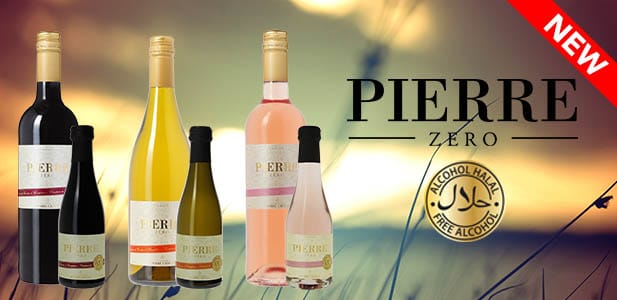 New from Pierre Zéro ! Constantly evolving with consumer trends and market needs, Domaines Pierre Chavin has decided to make its still wines available in 20cl bottles.
Up until now, only the sparkling rosés and whites from Pierre Zéro were available in this mini format. Now Pierre Zéro are also offering their still red, white and rosé wines in miniature version.
These small-sized bottles conserve all of the benefits of Pierre Zéro wines. They are the perfect size for those wanting to enjoy just one glass of wine and are set to be very popular with the restaurant, tourism and hospitality sectors.
There is no longer the need to open a whole bottle to serve just a single glass. Pierre Zéro is offering a new approach to consuming wine, in a highly pleasurable and deliciously selfish way!
The Pierre Zéro range of mini 20cl bottles is already available for purchase on our E-shop !