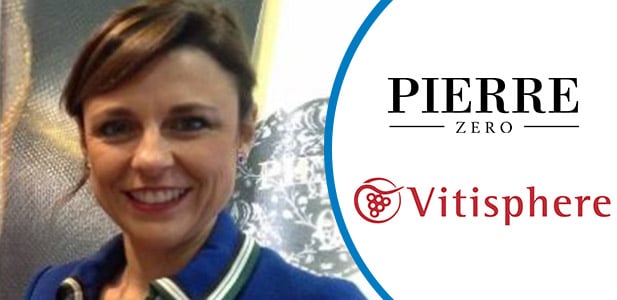 Vitisphère, the specialist wine magazine, published an article on Pierre Chavin and its presence at the SIAL trade show which took place from the 16th to the 20th of October in Paris.
Mathilde Boulachin, one of the founders of Pierre Chavin, was interviewed on the subject of the enriching experience of taking part in the SIAL. It enabled the company to broaden its prospective client base by presenting the brand's innovative products such as the Pierre Zéro range of alcohol-free wines which is catching consumers' interests.
Pierre Chavin has become a key player in the alcohol-free market which is currently seeing strong growth. The brand is gaining a reputation on an international scale and its Pierre Zéro range of alcohol-free wines has been hugely successful in North America, Scandinavia and Asia.
Chavin's philosophy is based on a forward-thinking and open-minded approach to the market which enables it to create increasingly innovative products such as Silhouet', a low-calorie wine made using stevia, and an organic alcohol-free wine in the pipeline.